Welcome to my art studio. Here you'll find examples of my custom art designs and how you can go about ordering a piece for your own home and heart.
Pet portraits are now available. Email Linda for prices.

NEW PICTURES ADDED
Turn your vacation pictures into paintings you'll treasure forever
Tuscan scenes...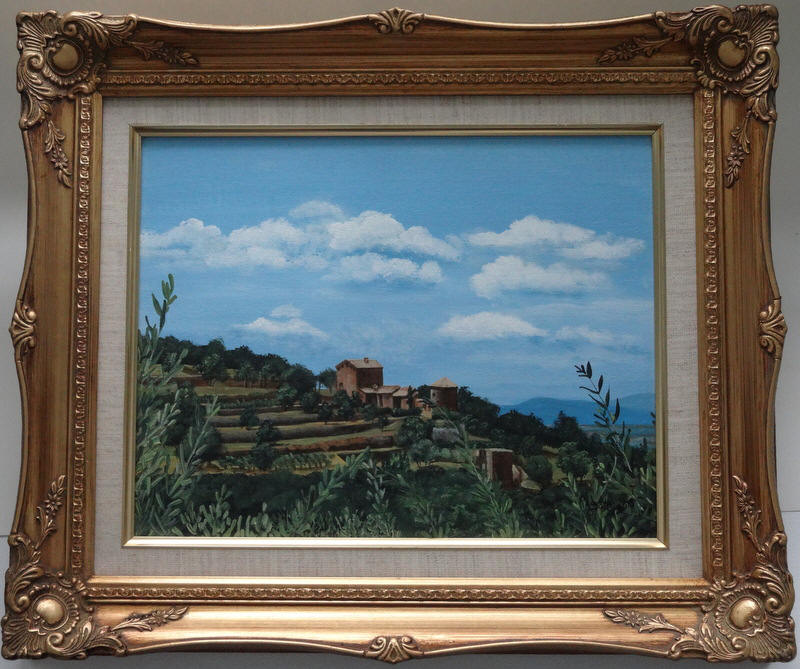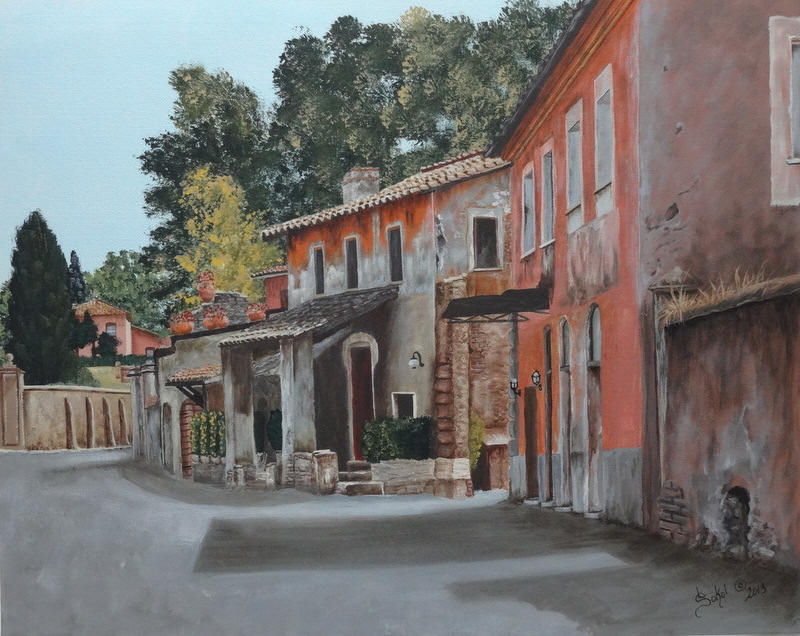 Pet Portraits
Molly & Oliver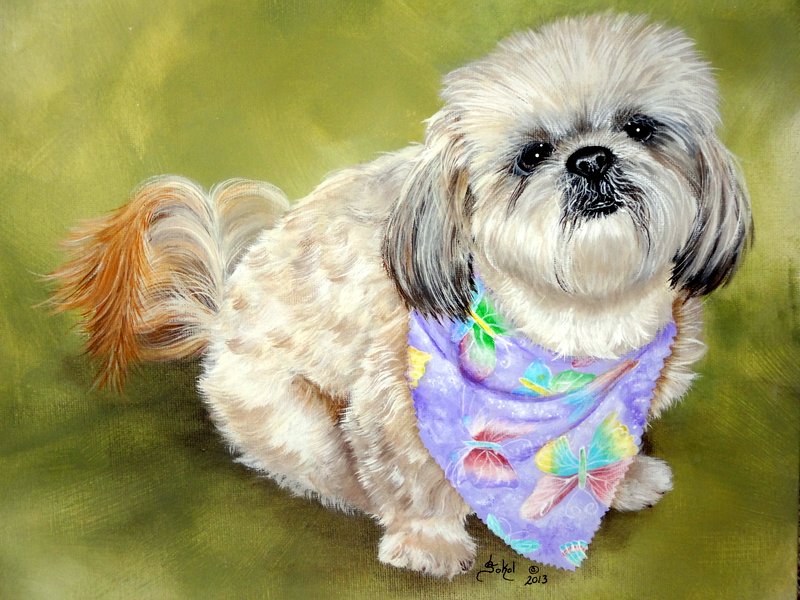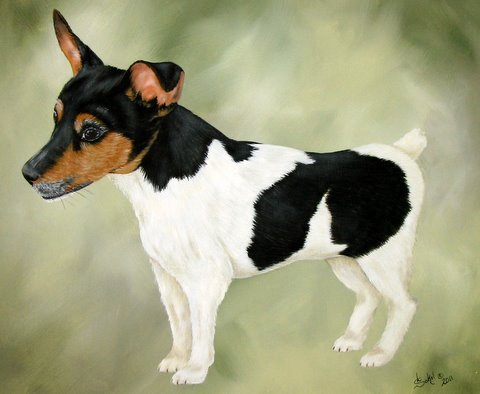 Joy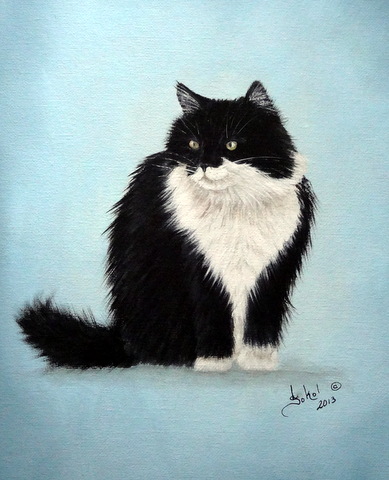 Wall Murals
Noah's Ark - Saint Mary's School Library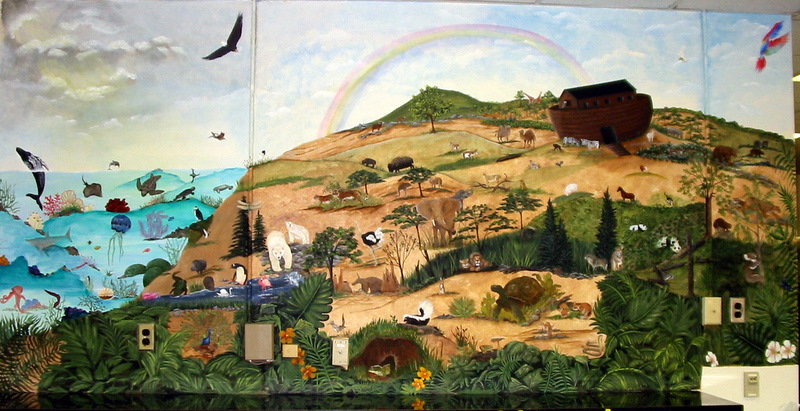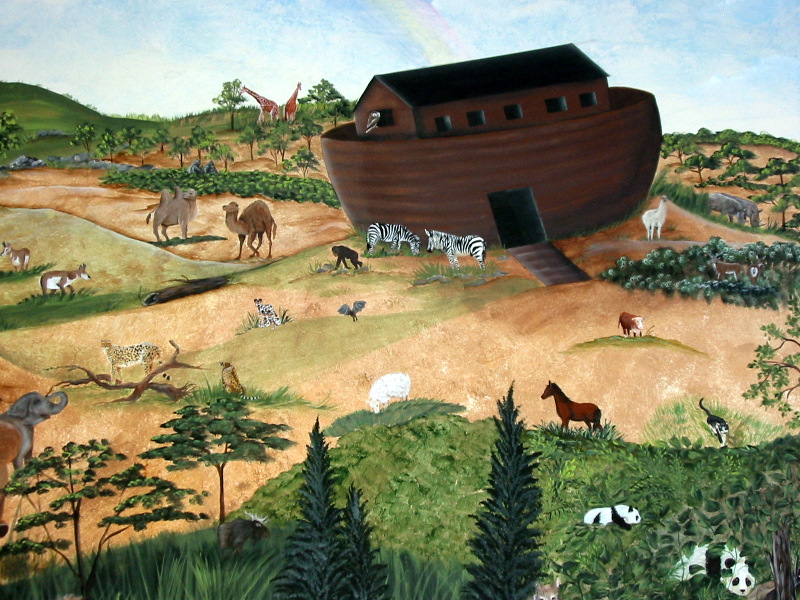 Vacation House Mural in Annapolis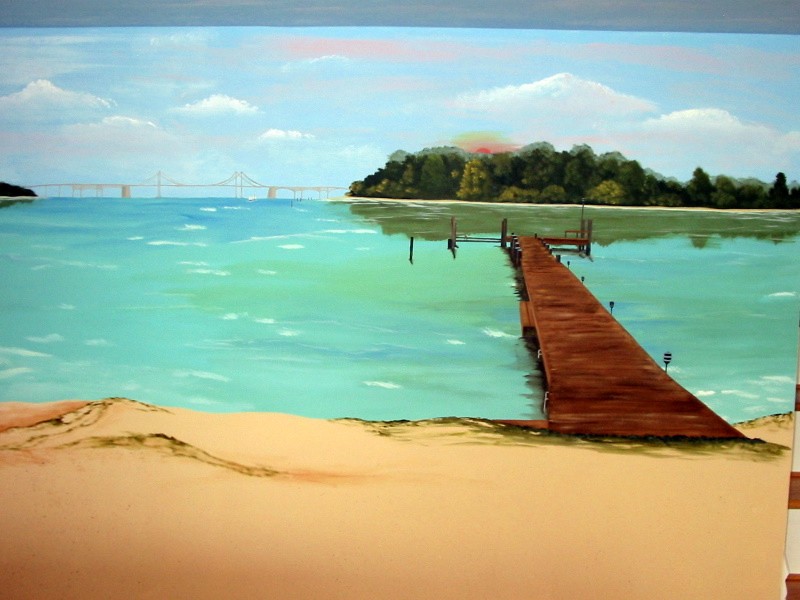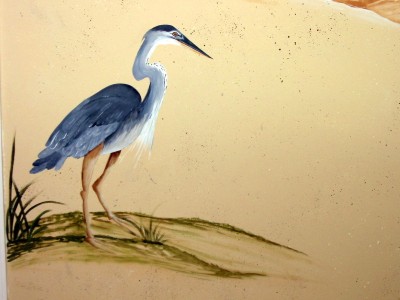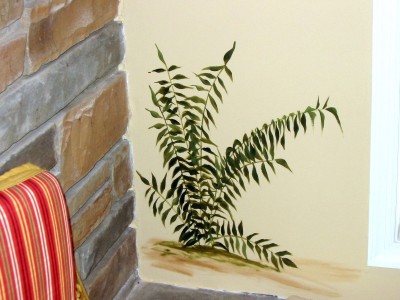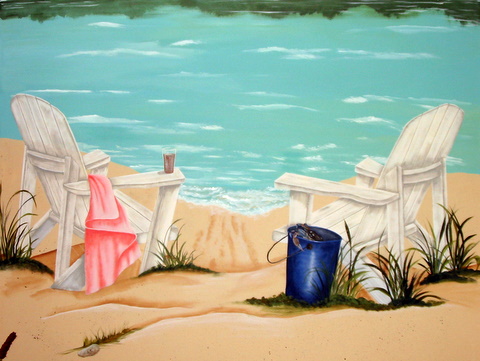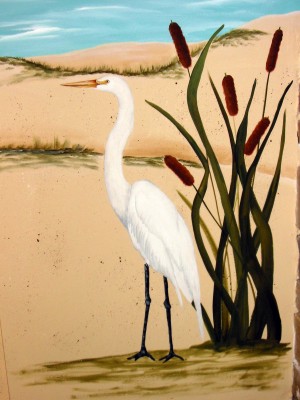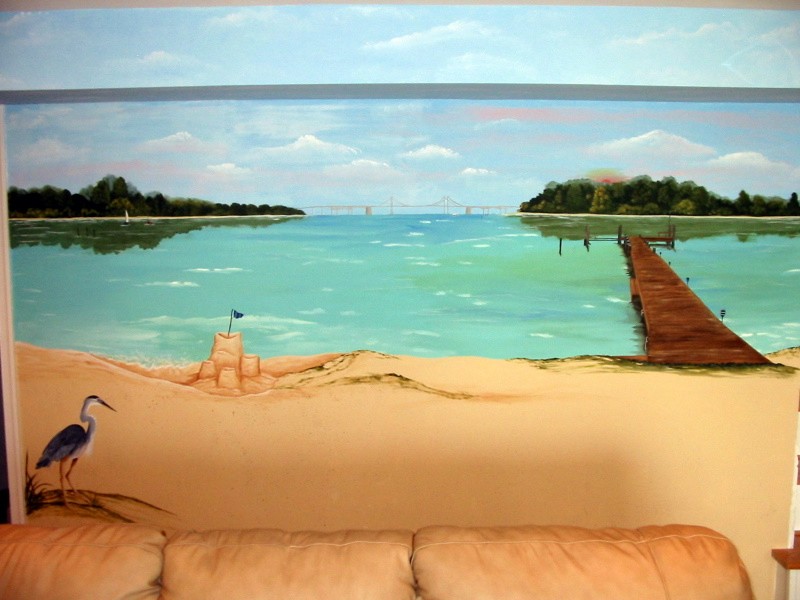 Garden View Mural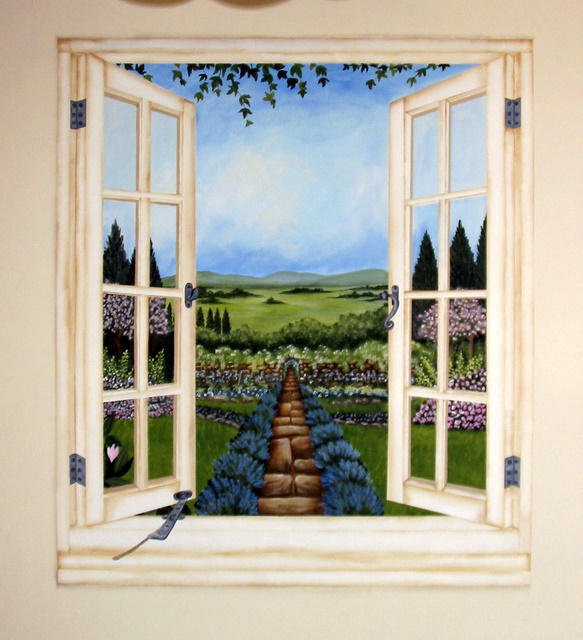 Child's Bedroom Pirate Mural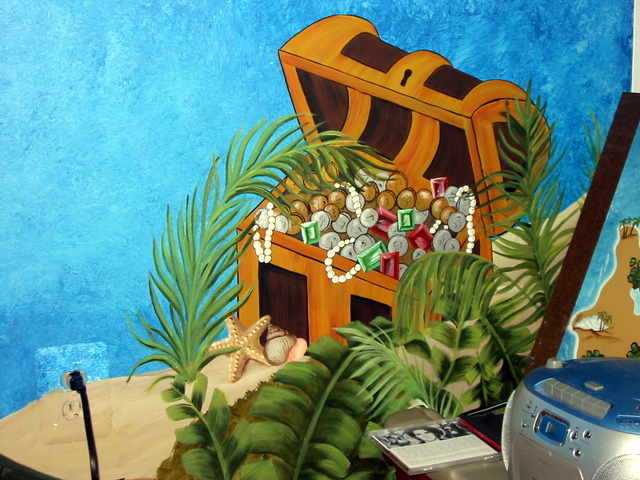 Hair Salon Mural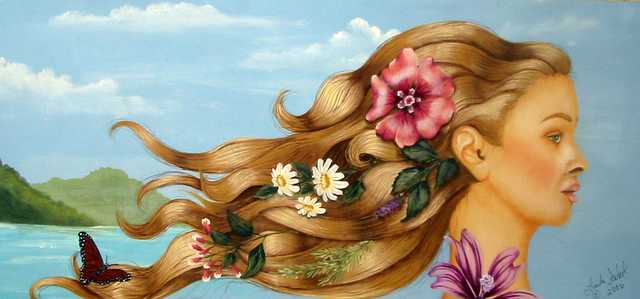 Full sized elephant on closet doors in child's room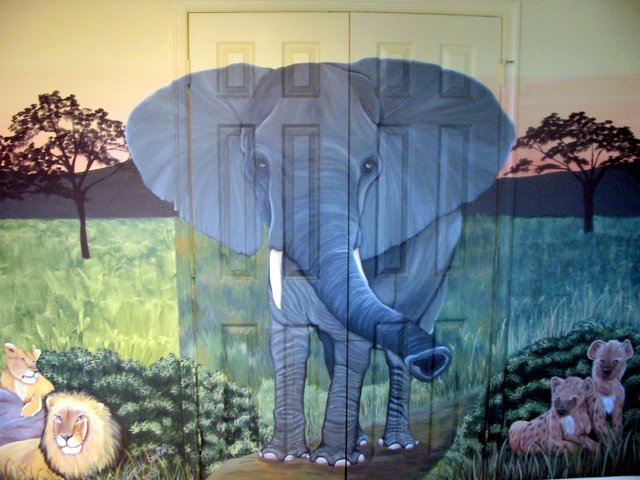 Office Wall Art - Serenity & Tranquility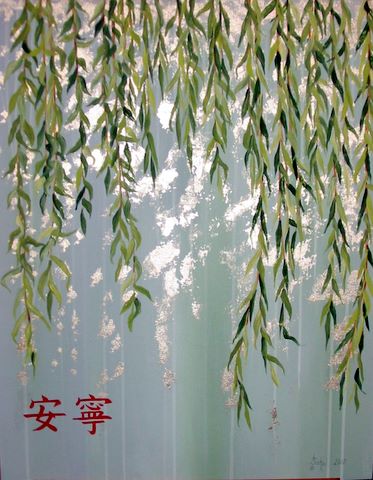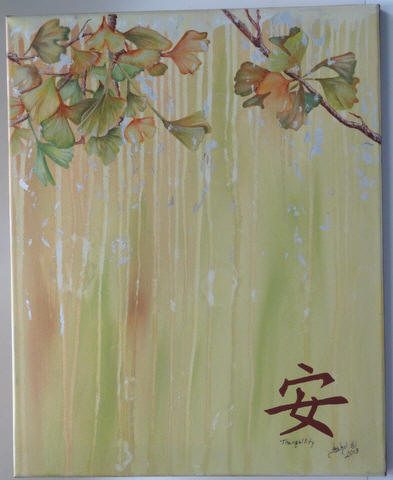 Click on thumbnails for larger image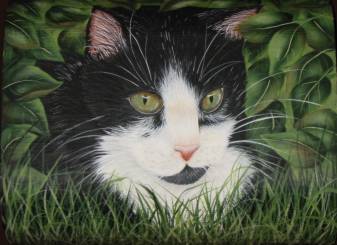 The one and only Felix